Same guy...
What Our Customers Say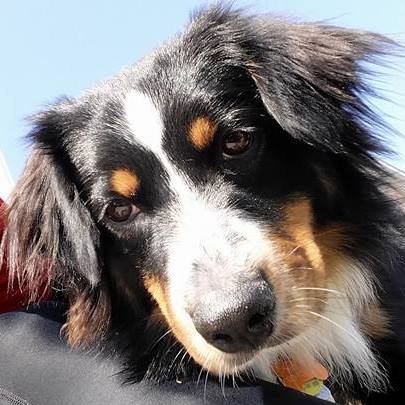 Ruff ruff rufff ruff ruff. Good Guy.
Marley
Write In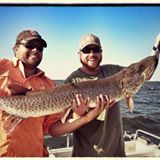 He does great work…better prices than anyone else. I was quoted over 2x more at a mall for the same shirt!
Trevor H
Facebook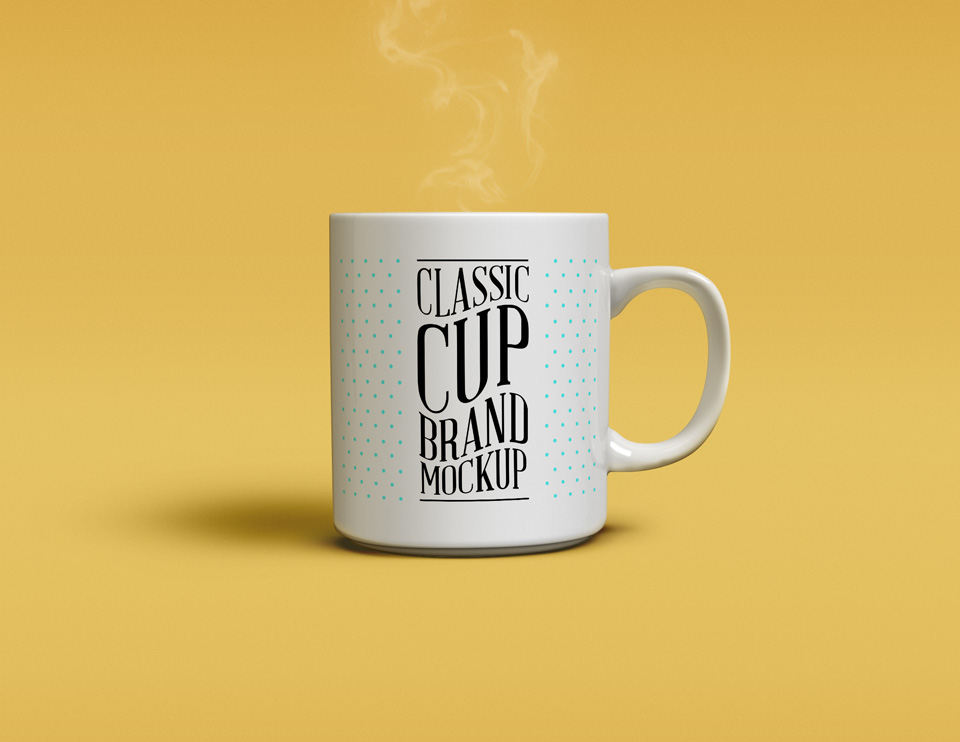 I have got tshirts from "The Guy" for years….and they still look as good today as years ago..
Cathy
Facebook