#ShopLocal #SmallBusiness # St. ThomasOnt
The T-Shirt Guy
Discover The T-Shirt Guy in St. Thomas, Ontario. Our local small business offers custom tees for every occasion. With great prices and no minimum order requirements, we make it easy for you to get personalized t-shirts that fit your style.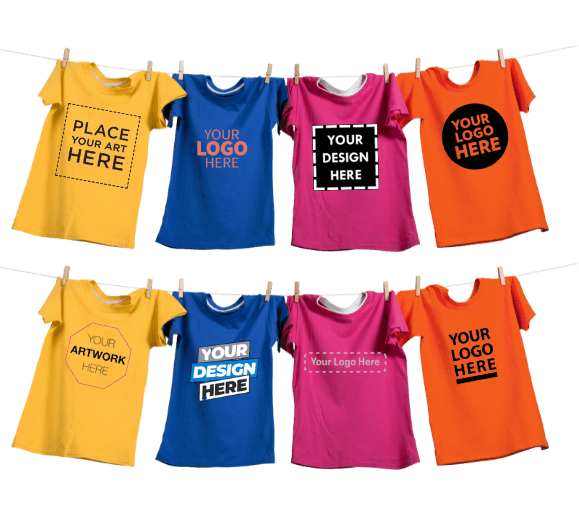 POPULAR T-SHIRTS
Tees, Tank Tops, Sweatshirts, Hoodies, Bandanas, Bags, Golf Towels and more....
ORDER A T-SHIRT
Ordering custom tshirt is so easy. check out the link to order your tshirt
CONTACT "THE GUY"
Contact the "GUY" for your any needs. click the button and fill the form
What our customers say...
I have been using The T-Shirt Guy for many years. From ball shirts to printed work shirts.
I highly recommend Jet Branding for all you tee shirt needs. (side note -also built my gorgeous website)
He is my go to t-shirt guy. Competitive with price and styles and endless possibilities when it comes to design. You won't be disappointed. (built my website too - with DDF!!)
Ruff ruff ruff - does good work!! (I did this for treats)